Coffee Bars - They're Hot!
Posted by Diane Mullins on Monday, February 3, 2020 at 12:00 PM
By Diane Mullins / February 3, 2020
Comment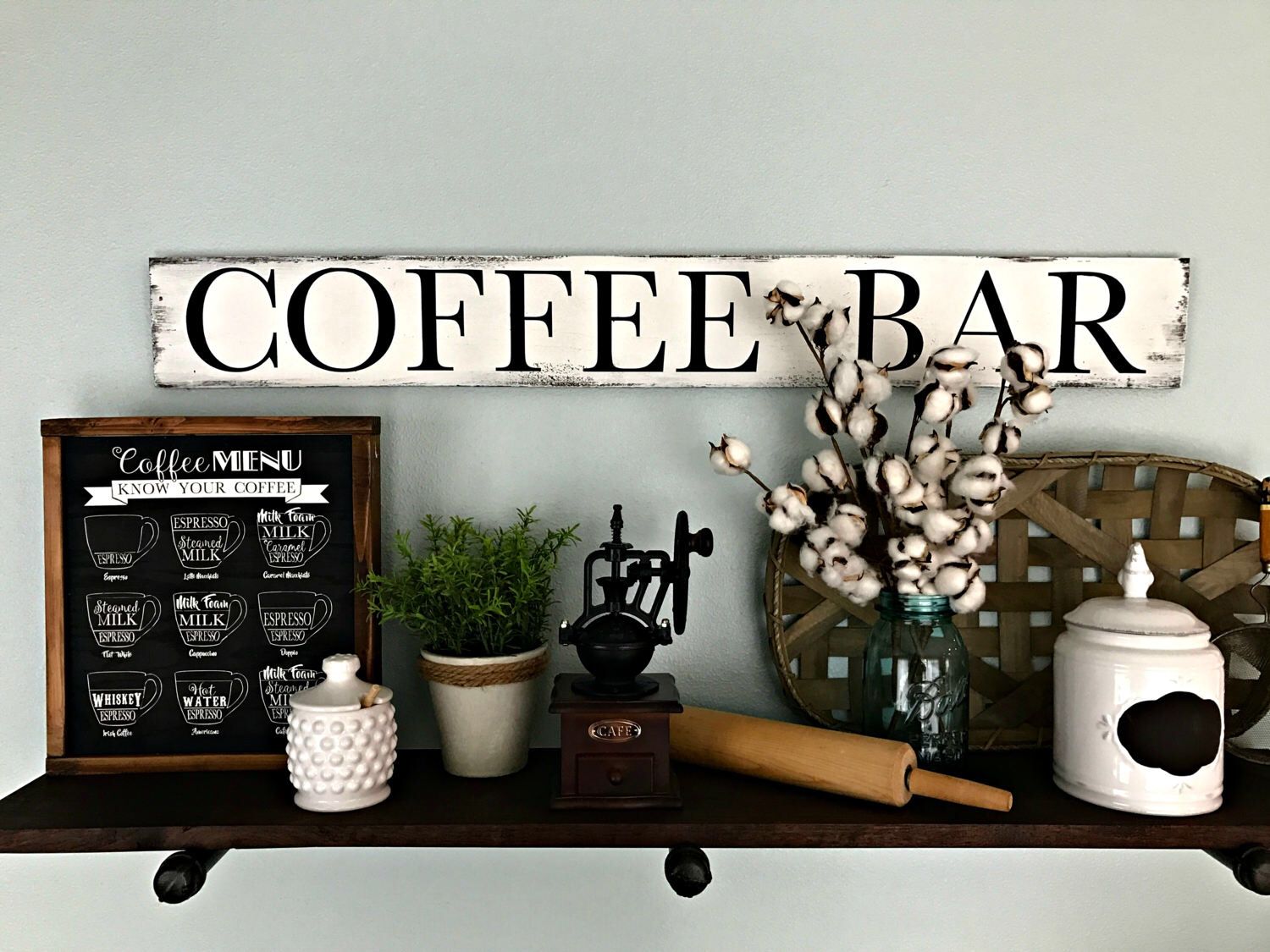 If you are like most people, you can't start your morning without at least one cup of joe. But let's face it, that daily run to Starbucks or your favorite neighborhood haunt isn't doing your wallet any favors—especially if you have a penchant for pricey specialty drinks.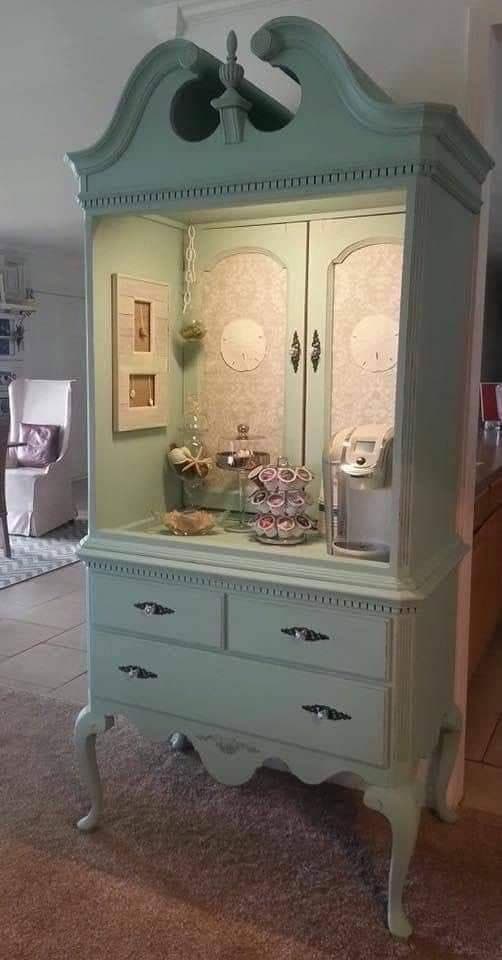 Good news: You don't have to give up your caffeine habit (or your delicious specialty coffees). We've found some clever ideas for setting up a coffee bar at home. All it takes is a little creativity, some imagination, and maybe an old piece of furniture and you are set!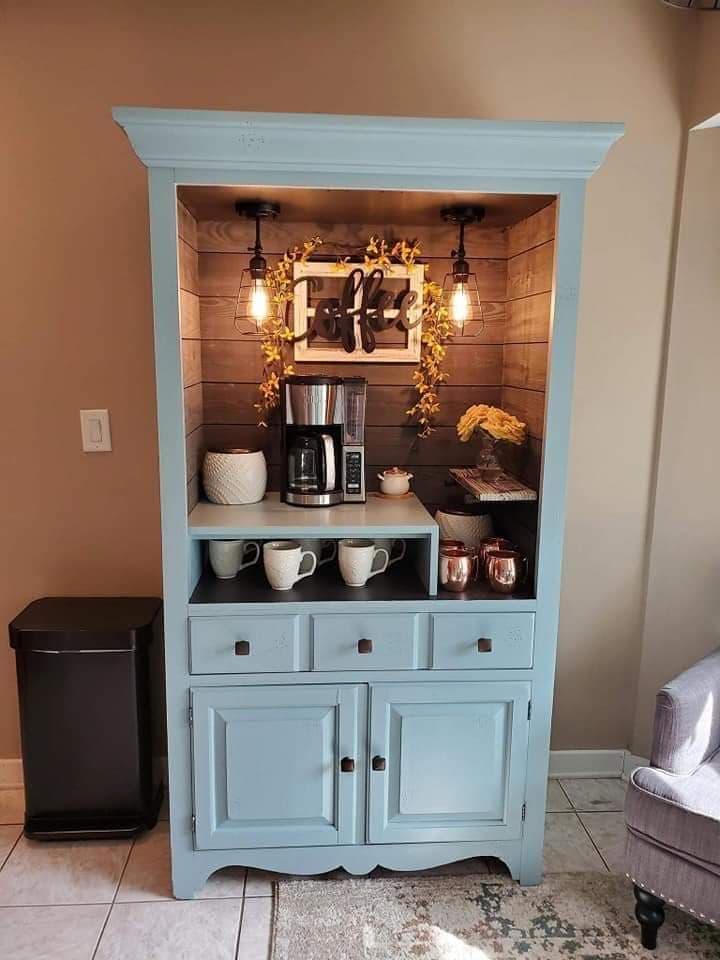 These genius java stations will help you stay organized and on budget. Bonus: You can customize 'em to suit your needs and design sensibility.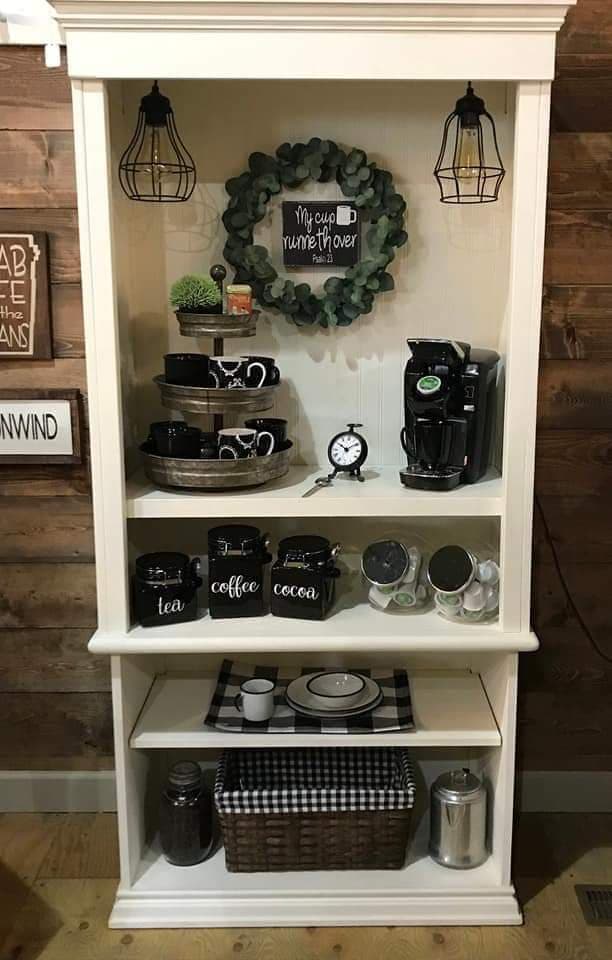 SO what are you waiting for, get the coffee on! And while you are waiting.....
Checkout the Area's Newest Listings