Father's Day
Posted by Diane Mullins on Sunday, June 20, 2021 at 7:00 AM
By Diane Mullins / June 20, 2021
Comment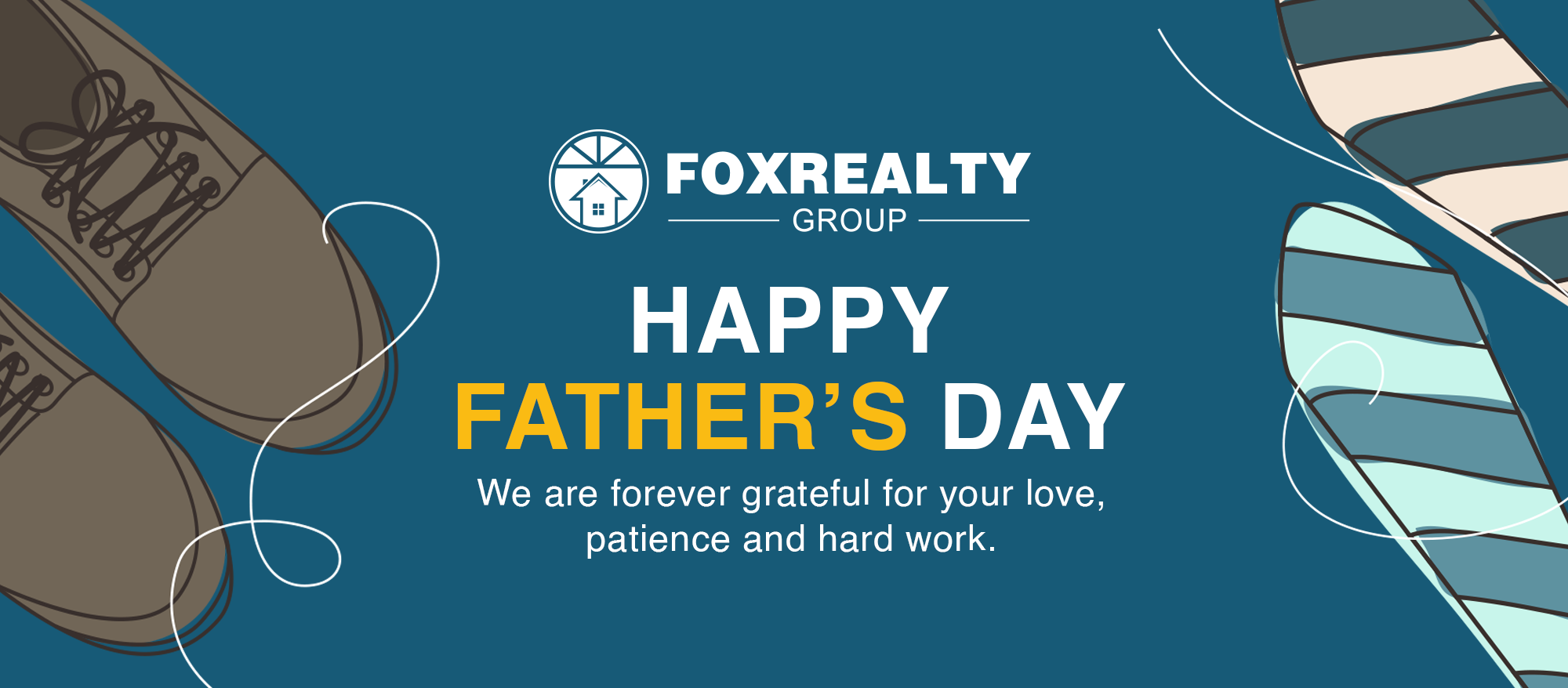 Where would we be without dads? Honestly, who would show off 'dad jeans,' tell the same somewhat amusing jokes at Thanksgiving, or spin those charming childhood stories? But of course, there's far more to dads than their wardrobe choices and endless nostalgia for the 'good old days' (Elton John, David Bowie, and Queen — we get it). Still, dads are heroes. On June 20 be sure to let your dad know how much he means to you.
HISTORY OF FATHER'S DAY
Far from a "Hallmark holiday," Father's Day has its origins in medieval Europe, when Catholics dedicated a day to honoring fathers, fatherhood, and all paternal relationships. Fast forward a couple hundred years, and it's now a holiday held all over the world — a testament to how important fathers and father figures are in societies everywhere. However, be careful. The date fluctuates around the world. In Spain, for example, it's held on March 19, while in New Zealand, it's the first Sunday in September. Keep this in mind if you're traveling, or have family living overseas. There are few things more upsetting than a disappointed dad.
Father's Day in America has a rich history dating back to the turn of the 20thcentury. But to really understand Father's Day we must go back to the post-civil war reconstruction era of the 1860s and a day that celebrates the other half of the parenting duo, mothers.
The idea of celebrating parents has its roots in one woman: Ann Reeves Jarvis. Shortly after the Civil War, Jarvis sought to soothe the wounds created over four years of bitter conflict in one divided West Virginia town by choosing a day to celebrate mothers of both confederate and Union soldiers. Known as "Mother's Work Days" Jarvis hoped that during the newly installed era of peace and reconciliation that previous enemies could begin to sow unity again by celebrating one thing they all had in common.
TRADITIONS
Relive the traditions that you have had with your father while growing up on Father's Day. The ball games you played, that snack you both like to binge on at midnight secretly without your mother knowing — today is the day to share these experiences with your old man.
Fathers are among the most difficult relations to buy a present for. Where mothers can be lavished with flowers and spa days, it is not that simple when it comes to dads. If your dad has a hobby, buy something related to that. Gift cards for his favorite store work great as well. You can also prepare your dad's favorite meal and give him the royal treatment by letting him have the comfiest chair and letting him choose what you're watching on TV.
FATHER'S DAY ACTIVITIES
Make him feel appreciated

One of the best ways to celebrate is to let him know how much you appreciate him. In the days or weeks leading up to Father's Day, make note of all he does for the household on a daily basis. Then, on Father's Day, tell him how much you appreciate these small things, and that it doesn't go unnoticed. Even better, take on these chores or activities for the day, and let him rest and bask in the glow of familial appreciation.

Have a family day

It may be Father's Day, but often you'll find what fathers want most in the end is time with the whole family. Talk to dad and see how he feels about a family outing, and choose something everyone, at any age, can take part in. This will give him plenty of memories and stories to bring up at later family gatherings, and what could he want more than that?

Find a gift with meaning

Sure, a new weed trimmer would make him happy, but there's always room for creativity when giving gifts. A gift with meaning, rather than functionality, may be a welcome change this year. Nostalgic items and homemade projects are always a good idea, but whatever it is, be sure it shows how much you appreciate having dad around, and everything he's taught you.