International Women's Day
Posted by Diane Mullins on Tuesday, March 8, 2022 at 7:00 AM
By Diane Mullins / March 8, 2022
Comment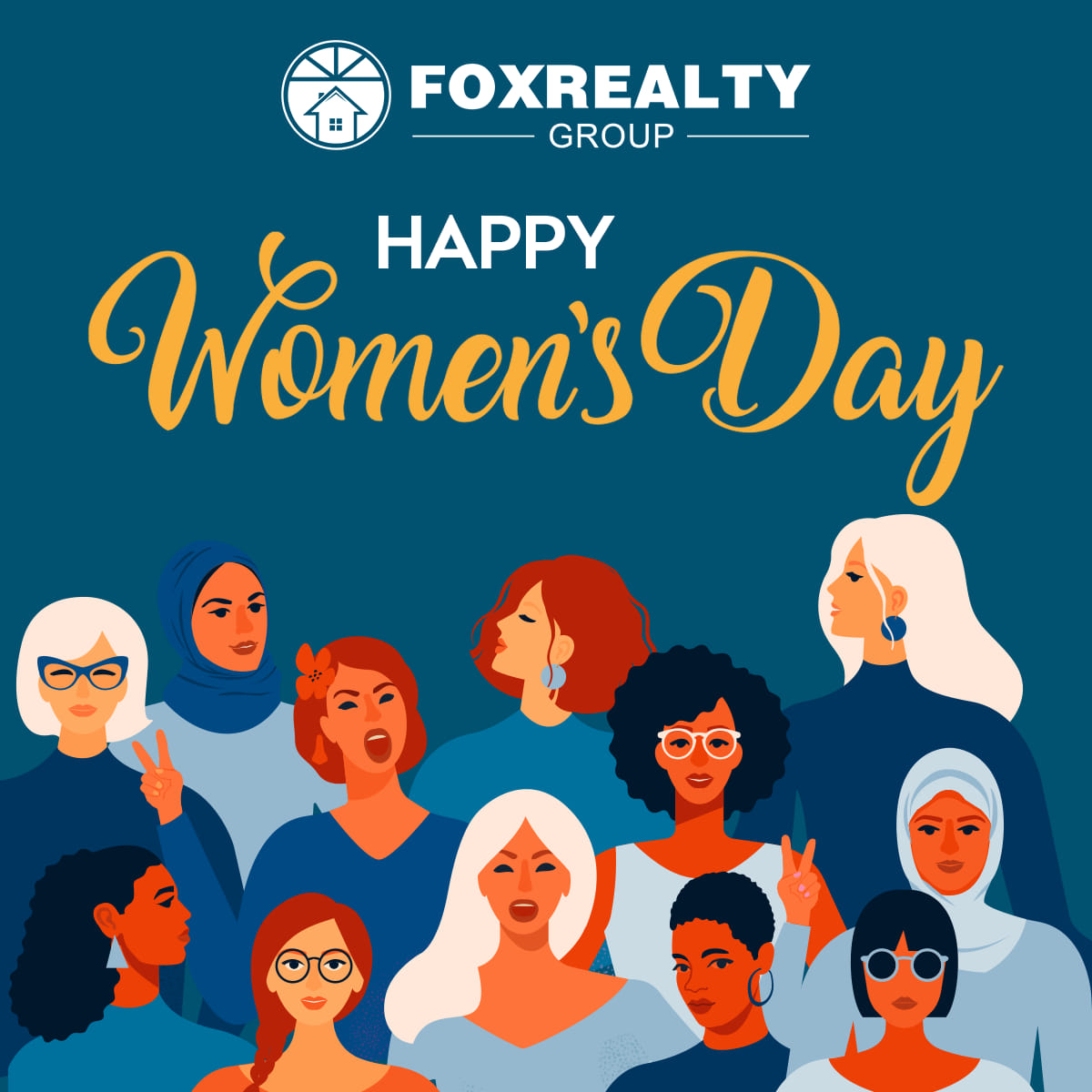 International Women's Day is a global day celebrating the historical, cultural, and political achievements of women. The day also observed in support of taking action against gender inequality around the world. We all know the world couldn't run without women (we mean, just listen to Beyoncé). This is the day to appreciate their efforts! Organizations large and small come together to show women just how valuable they are in today's society.
HISTORY OF INTERNATIONAL WOMEN'S DAY
Susan B. Anthony was a political activist and an advocate of women's rights. After the Civil War, she fought for the 14th Amendment that was meant to grant all naturalized and native-born Americans citizenship in the hope that it would include suffrage rights. Although the 14th Amendment was ratified in 1868, it still didn't secure their vote. In 1869, the National Woman Suffrage Association (NWSA) was founded by Elizabeth Cady Stanton and Susan B. Anthony to continue the fight for women's rights.
In the early 1900s, women were experiencing pay inequality, a lack of voting rights, and they were being overworked. In response to all of this, 15,000 women marched through New York City in 1908 to demand their rights. In 1909, the first National Women's Day was observed in accordance with a declaration by the Socialist Party of America. This was celebrated on the last Sunday of February until 1913.
An International Women's Conference was organized in August 1910 by Clara Zetkin, a German suffragist and leader in the Women's Office. Zetkin proposed a special Women's Day to be organized annually and International Women's Day was honored the following year in Austria, Denmark, Germany, and Switzerland, with more than one million attending the rallies. On August 18, 1920, the 19th Amendment was ratified and white women were granted the right to vote in the U.S.
The liberation movement took place in the 1960s and the effort led to the passage of the Voting Rights Act, allowing all women the right to vote. When the internet became more commonplace, feminism and the fight against gender inequality experienced a resurgence. Now we celebrate International Women's Day each year as we push continuously with the hope of creating a completely equal society.
TRADITIONS OF THE DAY
As women come together to celebrate the advancement of gender equality and women's rights on International Women's Day, they receive ample support from men who give them flowers or other gifts. This tradition extends to educational institutes and workplaces as well. Inspiring female leaders and women with success stories in different areas of life are put in the spotlight to encourage and influence other women all over the world.
In Spain and Turkey, political activities and protests take place on this day. The aim is to motivate change in policymaking. In China, women are often allowed a half-day off from work and receive special treatment in general at work and home.
INTERNATIONAL WOMEN'S DAY ACTIVITIES
Get involved

There's an International Women's Day event in nearly every major city and you can pick and choose what attracts you most. There are concerts where you can listen to live music, art exhibitions where talented creators display their work, and networking summits where you can hear guest speakers discuss women's rights.

Do like they do in the rest of the world

Send a bouquet, thank you card, or some small gift to your mother, sister, or co-worker. It's guaranteed to brighten their day, give you a boost in their eyes, and help commemorate a wonderful day.

Learn more about a woman you admire

We all have our favorite musicians, actresses, and historical figures, but have you taken the time to truly know their story? Do some digging and learn about what their life was like. Chances are they've been through their fair share of trials and tribulations, and you'll be inspired by their perseverance.