National Boss's Day
Posted by Diane Mullins on Saturday, October 16, 2021 at 7:00 AM
By Diane Mullins / October 16, 2021
Comment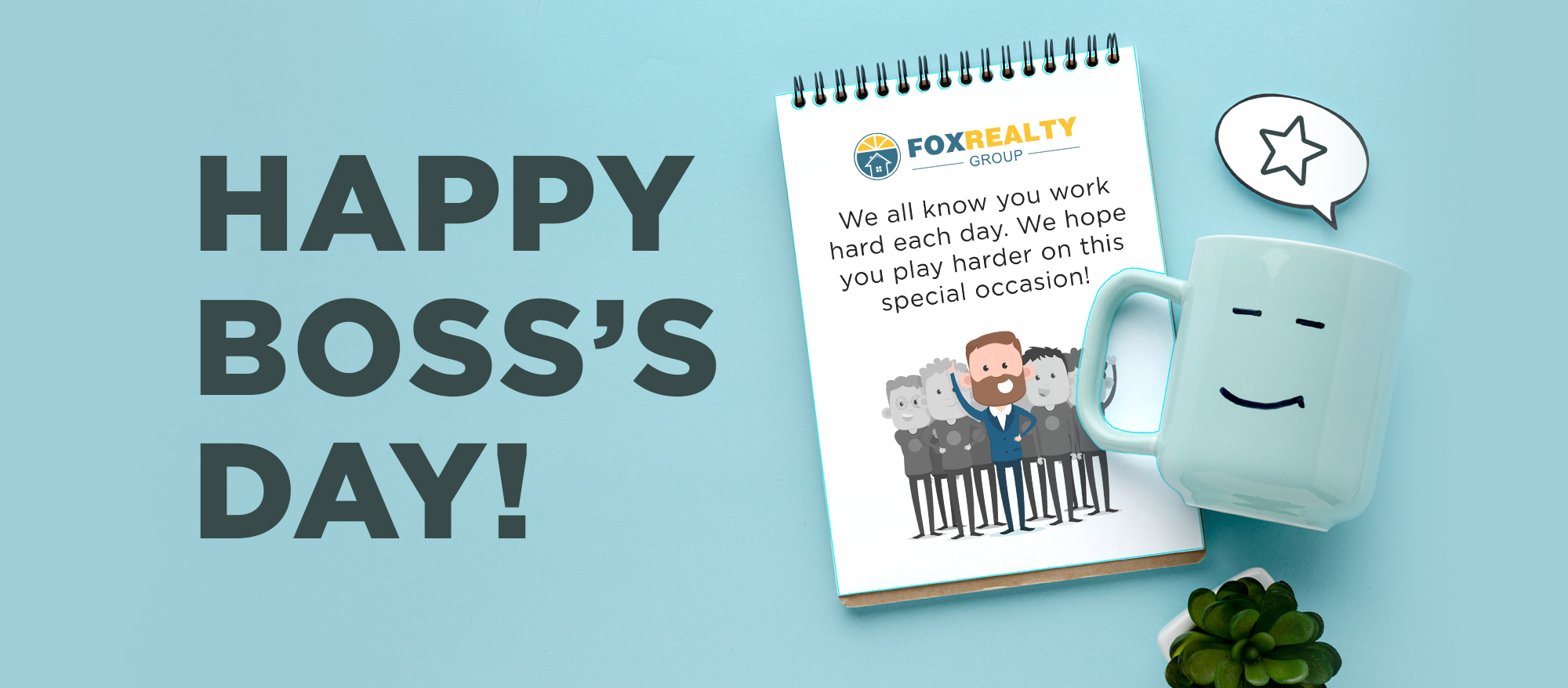 October 16 is National Boss's Day, a chance to celebrate the people who keep us gainfully employed! "Boss" has been used as slang to describe something cool or excellent, so if you are blessed with a great boss, you could call 'em a boss boss. Whatever you call them, do a little something for the boss in your life.
HISTORY OF NATIONAL BOSS'S DAY
In 1958, Patricia Bays Haroski registered National Boss's Days as a holiday with the U.S. Chamber of Commerce in honor of her father, who was also her employer. She created the holiday to improve office relationships between supervisors and their employees as well as raise cognizance to all the hard work boss's put into their jobs. She felt as if younger employees didn't appreciate their bosses enough, and knowing first hand what her father went through to make a company run smooth, set out to change that viewpoint. However, it wasn't until Illinois Governor Otto Kerner supported Haroski's registration four years later, that the day officially became a national holiday.
NATIONAL BOSS DAY TRADITIONS
The main tradition on Boss Day is if you have a great boss, find a way of letting them know. Whilst some go beyond this and buy a card or a gift, it's not really necessary.
NATIONAL BOSS'S DAY ACTIVITIES
Chip in to make their days great

In honor of the day, why not get a cute greeting card for you and all of your coworkers to sign? Or pitch in to buy a fun gift or something that they've talked about needing. Have a hard-to-buy-for boss? Consider making a donation in their name to a local charity.

Tell them what they mean to you

Send your boss a heartfelt email telling them how much you appreciate them. If you're feeling fancy, you can write an old-fashioned letter thanking them for the inspiration and dedication they've shown to you. Either way, they'll appreciate you appreciating them.

Help out on the job

Unless you know your boss's tastes in books or flowers, try an intangible gesture. Ask them what step you could take to make their job easier. The reply might be something as simple as showing up on time or making sure the printer paper gets refilled—but it could also be a chance to grow as a professional and take point on a daily report or a quarterly goal. Either way, the offer to go above and beyond will doubtless be appreciated.