Thank a Trucker
Posted by Diane Mullins on Tuesday, March 17, 2020 at 8:24 PM
By Diane Mullins / March 17, 2020
Comment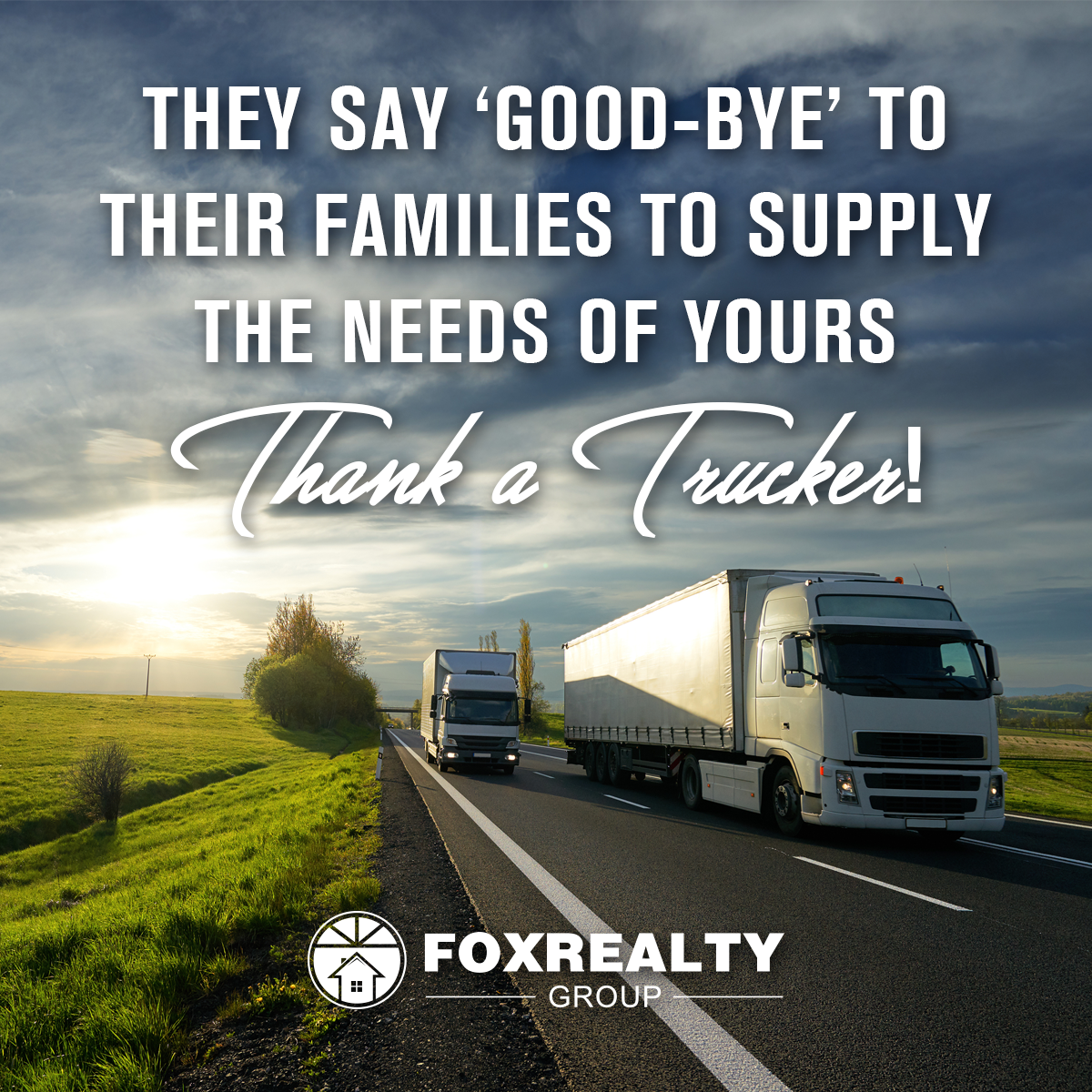 Major national crises tend to expose our vulnerabilities .The unfolding COVID-19 pandemic is no different. The spread of Coronavirus in the U.S. will test government institutions, challenge private industry and place high demands on our most critical workforce. America's professional truck drivers will be on the front lines delivering critical supplies and aid to all of us.
While you are rushing to stock up on supplies so you can shelter in place, remember, one thing that won't stop is trucking. Because when trucking stops, all of America stops.
As you put away your cases of water, and toilet paper, say a little prayer for the truckers that make sure we have what we need.
Checkout the Area's Newest Listings