Thanksgiving Napkin Ring Holders
Posted by Diane Mullins on Friday, November 6, 2020 at 2:00 PM
By Diane Mullins / November 6, 2020
Comment
Here is fun project for the kids to help make the Thanksgiving table look a little more festive. We will make two different pilgrim style napkin holder.
Here's what you'll need:
White Felt
Black Felt
Gray Felt
White Glue
Hot Melt Glue
Thin Cardboard (like from a note pad)
Black Crape Paper or Fabric Strips
Bathroom Tissue Cardboard Roll
Narrow Black Ribbon
Gold Foil Paper
Manila File Folder
Since you will be making several of each we should first start with a pattern. Cut a pattern for the hat and the collar out of some thin cardboard like on the back of a note pad.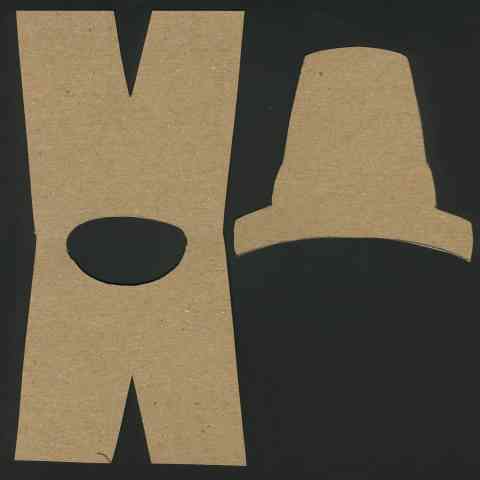 Trace two copies of each pattern onto the felt and one copy onto a manila folder for each napkin holder.
Cut out the felt and manila folder pieces. Using White Glue, glue one piece of the felt to the front of the manila folder and one piece to the back.
For the hat cut a hat band out of gray felt and glue it to the hat. Cut out a gold buckle from gold foil paper and glue to the hat.
For the napkin ring of the hat cut one inch off of a cardboard bathroom tissue roll. Wrap the tube with black crape paper and glue it down.
Using Hot Melt Glue, glue the hat to the ring.
For the collar make a small bow from the narrow black ribbon and glue it in place.
Bend the collar in half but don't crease it. Put the napkin through the hole and you're done!